About 40 years ago, back in 1979 the Singapore Psychological Society (SPS) was founded with a mission to "advance psychology as a science and as a profession in Singapore" and ensure high standards of professional practice. In order to accomplish this, SPS maintains a register of psychologists, where their qualification and experience are verified.
Before you can register yourself as a Psychologist in Singapore, you have to be at least a full member in Singapore Psychological Society first. However, applicants have faced some challenges during the SPS membership submission process.
Main concern of SPS membership applicants
Many people have been sharing that it is a
long waiting time to get the approval
from SPS.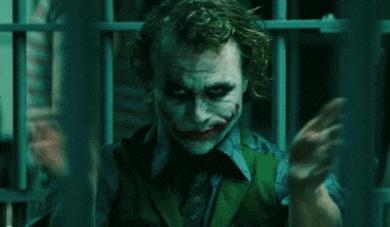 But, to be fair, Singapore Psychological Society is a professional society run by an active Secretariat and a group of volunteer psychologists (that are also in full-time employment elsewhere) for psychologists and in service of the community. Having a full-time job elsewhere means that a lot of work that goes on within the society happens only after office hours. Despite their busy schedules, the Membership Committee along with the Secretariat still carry out stringent and rigorous checks and verifications for every individual submissions. Perhaps we could spare them a little bit more time to look through all the applications?
For every membership application, it would take up to 2 months to process depending on the complication of the applications, based on information we have gathered from our friends and readers. Of course, if you have made the payment and submitted the certified true copies of supporting documents and transcripts from the institutions that you have graduated from, the chances of shortening the application process might be higher.
Is my course recognised??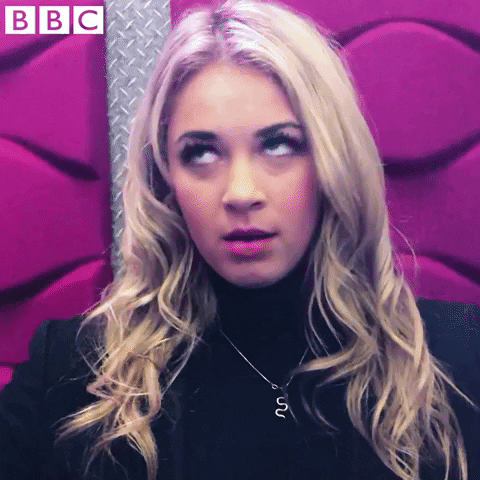 For SG Psych Stuff's answer, please see
Recognition - Such a vague word!
This is one of the most common questions that readers are always asking. Please note that SPS does not accredit psychological programs, therefore they may not be able to comment on the eligibility, ranking and reputation of degree programs, if queried about the credibility of certain degrees or qualification.
How do I know that my course is recognised?
1. Either by your employers (please refer
Recognition - Such a vague word!
), or
2. If the courses are being accredited by either
Australian Psychology Accreditation Council (APAC)
,
British Psychological society (BPS)
and
American Psychological Association (APA)
.
Applying for SPS membership with an accredited program for the above may increase your chances of getting the membership.
However, if your degree is from a country that do not have accreditation bodies, then the approval for the application would be subjected to the discretion of SPS. Therefore, the term "
recognised by the society
" used in their criteria, is really subjected to their discretion.
What could you do to improve your submission and hence
increasing your chances of getting their membership approval processed in good time?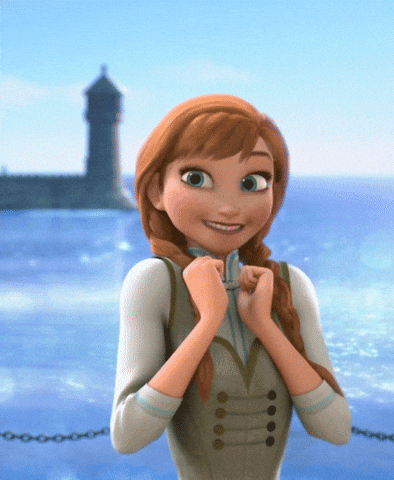 Well, filling up a form is a breeze. But it is always important for applicants to check through the form again before submitting it. Below are some tips to think through:
Did you miss out any section? Did you submit all required supporting documents?
Are the qualifications we keyed in consistent with the certifications or documents submitted? And also please ensure the true copies are certified by the awarding university, awarding organisation, Advocate & Solicitor, a Notary Public, A Justice of Peace or embassy.
Make sure the referees are made aware you are applying for the SPS membership
DECLARATION segment! Applicants tend to just blindly fill up this part without reading it.


Have you been convicted in the past 10 years of an offence involving a criminal charge or is there any charge pending? This should be a NO instead of YES right?

So please read carefully before answering the question.
Another suggestion would be to have a letter from your employer stating the nature of your work, and/ or to submit your supervision hours signed by your practicum supervisor.
Lastly, payment is often an issue on why submission dont get processed. Make sure you have done the payment, and kept a copy of it.
For more details on the application form, please refer to this link:
https://singaporepsychologicalsociety.org/sps-registration-form/
Have any of you faced any other challenges other than those mentioned above?
Feel to share with us as well!