The first run of the SG Psych Stuff Mentoring Programme 2018 has nearly come to an end, so we have invited the mentees of the programme to share some of their thoughts and learning experiences throughout this year.
In this post, we will share about the benefits that the mentees have gained from the mentoring programme as well as what they think future applicants can look forward to when they join the programme.
What are the benefits of the mentoring programme?
Exposure
. Most mentees shared that they were exposed to many events that they otherwise might not have known about, such as the Unipsych Symposium and SPS week (both of which are very informative for psychology students). See our
coverages on these events here
! Through such events, the mentees gained new knowledge, had opportunities to network with professionals in the field, and learned about the different career prospects in psychology.
What skills have you gained throughout the mentoring programme?
Networking
. The mentees shared that by attending events and talks, they recognised the importance of networking. Having a network is useful when we enter the workforce — making it an important skill to start building
now
. Through networking, they were able to gain insights from more experienced people in the field.
Writing
. Some mentees, who were involved in writing posts for the SG Psych Stuff blog regarding talks and events (like us), commented that learning to translate talks into a blog post was an interesting skill to learn. One mentee shared that it helped to hone their writing skills and to convey psychology information that is catered to the public.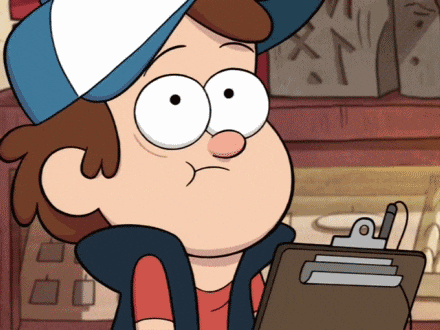 Being proactive
. In order to gain the skills mentioned above, i.e. networking and writing, mentees had to put themselves out there and actively attend events. Building proactivity is also important because while mentors are there to assist us, we need to be the ones to implement these suggestions. Additionally, being proactive opens us to much more opportunities that are out there.
What can future applicants of the mentoring programme look forward to?
Connections
. Joining the mentoring programme will definitely allow you to interact with different groups of people pursuing psychology, be it psychology students from different schools or professionals in different areas of psychology (and network with them!).
Opportunities
. There will be plenty of opportunities to learn, network, and develop new skills throughout the programme. As the team expands, prospective applicants can expect coverage from more fields of psychology and a more niched approach to the mentoring programme. You may even get chances to attend talks and workshops provided by the mentors. Make sure to come in with an open mind to try things!
Guidance
. Through discussion with the mentors, you will receive guidance from your mentors about issues you may face in your academic studies or even questions you may have about building your own psychology career. Through the sessions you will have with the mentors, you will learn a lot about the psychology industry and the pathways.
Make sure to register for the SG Psych Stuff 2019 Mentoring Program by 18 November!
Registration link:
https://goo.gl/forms/vFAvIMTzHV67so0q1
Stay tuned for Part 2, where we will be sharing about the experiences of mentees!
____________________________________________________
This post is written by CY, a second-year psychology student from James Cook University (Singapore).