It is now 2 weeks to Singapore Psychological Society's (SPS) annual flagship event – SPS Psych Week. Many should have registered for some talks for this event, regardless of whether you are a SPS or non-SPS member. Each talk has their own dedicated sign up page. For those who are interested and yet to sign up, you can sign up individually for all talks that you wish to attend on the respective event pages at
https://singaporepsychologicalsociety.org/events/psychweek2018
/. There will be a total of 6 speakers spread across from 18 June 2018 – 22 June 2018.
Image Credit: https://singaporepsychologicalsociety.org/events/psychweek2018/
So why should we attend the SPS Psych Week?
As
one of our team members once shared
:
Understanding an individual is through the words people use with the nonverbal signs so we could observe and being able to tell if a person is excited, sad, hiding something or if they are relaxed. However, with constant advancement of technology, people start relying a lot on social media which the nonverbal signs are replaced by smileys and emoticons which we cannot actually tell whether people meant the smileys or emoticons that they sent.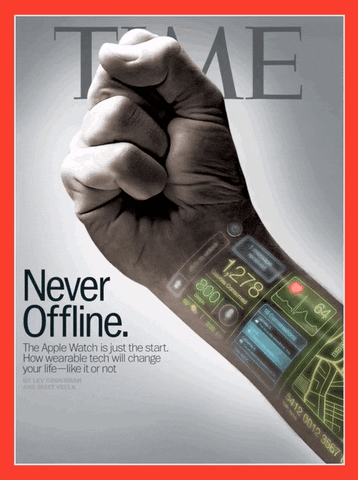 Modern technology has been constantly becoming more advanced these days. Despite the fact that technology may make our lives easier, it may also bring disruptions to our lives, work as well as psychological practices. We may not be conscious about the impact of the modern technologies; hence, professionals are here to share their views and knowledge on the impact and the possible coping strategies with application of psychology knowledge we could consider to enhance our lives, work environment and even the World of Psychology.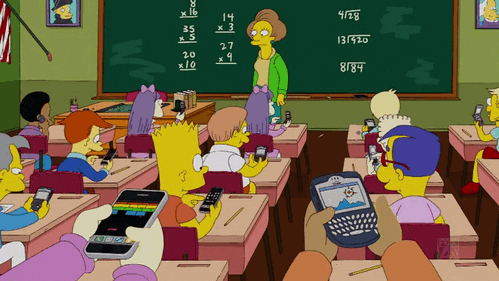 This is a great platform where all aspiring psychologists, psychology students or even any individuals who are interested in psychology
to gain more information on how modern disruptions affect our world of psychology.
The amazing part is that we will have
a collection of insightful thoughts from different professionals
including psychologist practitioners, a education professional and a psychology student.
Fruitful discussions may surface
during the talk as well to further enhance the knowledge with regards to the topic.
In conclusion, it is always good to be prepared on the area that you have interest in, come and learn about different perspectives from different professionals and how they come together to value add the modern society with their knowledge. Being open minded always works wonder for you to maximize your learning potential as well as meeting new friends who share the same passion.