A model was proposed during the recent
SPS Student Forum 2017
at Singapore Management University during the opening talk, and it discussed on how one can discover your psychological specialisation. It is achieved mainly through these steps:
1. Learn
2. Explore
3. Experience
4. Network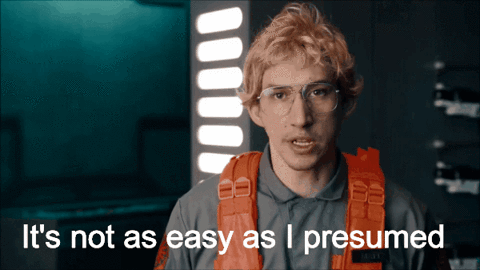 Actually it is relatively easy if you know what to do and have the means to do it.
These steps are actually the same as our topic for today:
Carving your Psychology Career during University
, but I will be providing you with more resources, as well as a new opportunity that SG Psych Stuff has decided to pilot for 2018!
When you are doing your university (and other tertiary) education, this is the best time to try out different things, because as a student, a) it is socially accepted to discover and try out new things and still fail at the same time, and b) you have lesser obligations and commitments than a working adult, which results in more time to try out new things. Starting to plan and carve your career earlier is better, with reasons as stated in
3 Reasons Why You Should Plan Your Psychology Career During University
, and it helps to increase your value even before you finish your degree.
So here are three things I would advise you to do before you graduate:
1. Network
2. Internship or Volunteer (or any experience)
3. Find a mentor
With regards to
Networking
and
Internship/Volunteer
, SG Psych Stuff has already written multiple posts on their benefits and why you should partake in them as much as possible. Here are the posts to read before you start anything else:
Networking: (In chronological order)
Power of Networking
Jobs (Part 8): Summary + Major reason for expanding your network
Interactions of Psychology Students in Singapore
Networking on Social Media
Conclusion
: Always remember this phrase from
Jobs (Part 8)
:
Expanding your network = More (future) job opportunities
Internship/Volunteer: (In chronological order)
Importance of practicum/work experience/internship
V.I.P. (Volunteering/Internship Project)
, leading to
Why the internship/volunteering plan did not work
5 Things Students can do during the Holidays
Links for volunteering opportunities:
Career Planning for a Psychological Career (Part 3)
Organizations in the Mental Health Scene in Singapore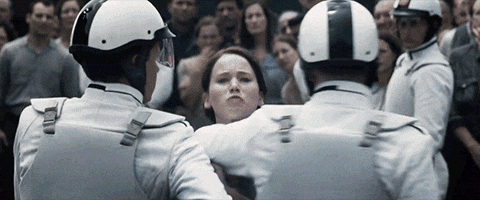 Finding a mentor was a idea that is relatively new that has only been discussed since November 2016, hence here is the only post:
Having a Mentor for Your Psychological Journey
Often, a mentor is someone that you know through your existing contacts (hence
Power of Networking
again), whom you can discuss your career thoughts and issues in the hope to better direct yourself in the path that you wish to move in your psychological journey. This navigation in your journey is not easy, hence it is of utmost important to find a mentor who is willing to guide you, as well as challenge you to become a stronger person.


ANNOUNCEMENT:
Throughout our years in SG Psych Stuff, we have tried and implemented many projects to help students gain better knowledge. Here is our latest project for 2018:
SG Psych Stuff will be taking in a total of
8
students for our pilot mentorship program. We are currently only accepting Year 1 and 2 students who are studying the major of Psychology from local universities in Singapore (as of Jan 2018).
Please click
THIS LINK
for more details and registration for the program! Registration for the program will close
14 January 2018.
Interviews may be done in end January or early February to see the suitability of the students to the respective mentors. Stay tuned!
Last advice of advice from
Using the "COW" in Building Your Career
:
"Whatever you are doing, it is for your future career."